Your goods and materials won't always have to be transported to their final destination as soon as they leave your facility—and if that's the case, the warehousing solutions from Day and Night Trucking, LLC. are a valuable resource. We go above and beyond to provide our clients with convenient warehousing services that will help keep their supply chain organized.
Learn more by contacting us today at (310) 256-0978.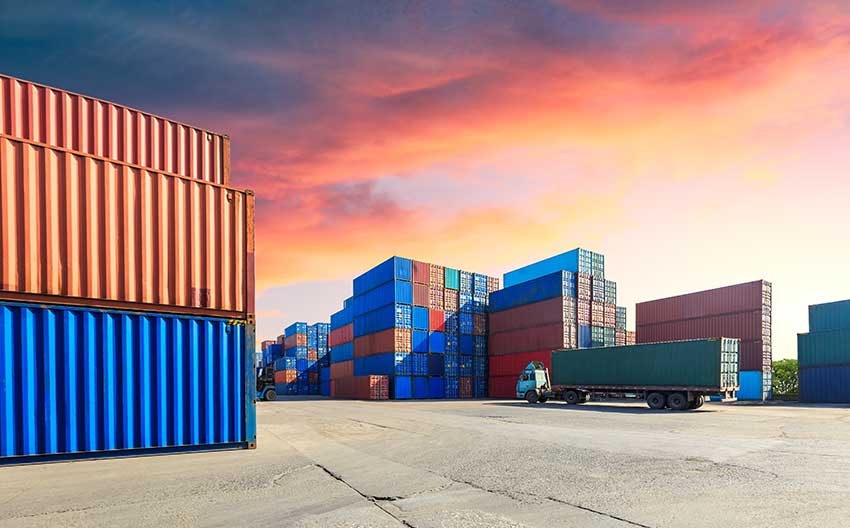 Your Source for Transportation and Warehousing
We take pride in being a warehousing and logistics company that provides a wide range of services for the benefit of our clients. Much more than just warehousing, we are here to take care of everything you need to ensure your supply chain keeps moving as smoothly as possible.
Some of the services we are equipped to provide include:
An Organized Warehousing Company
One of the benefits of using our warehousing and logistics services is our ability to keep all of your materials highly organized. We use state-of-the-art software and a systematic approach to ensure that all of your inventory is in the right place at the right time.
Whether it is overseeing your transportation process or making sure your items are easily accessible when they are needed, you can always feel safe with our services.
Safe and Secure Warehousing Facility
When your materials are under our care, you never have anything to worry about. Our advanced warehousing solutions offer an extremely secure location that is constantly monitored, climate-controlled, and organized. You never have to worry about any damage to your products or having them go missing when you trust them with us.
Great Rates on Warehousing Solutions
If you are looking for reliable warehousing services that still fit into your budget, then we are here to help. We work hard to keep our operating costs low while still offering industry-leading warehousing and transportation services, which means you can always count on us for valuable services that won't hurt your bottom line.
Stay Informed with Our Warehousing Services
Our friendly team of warehousing and logistics professionals is easy to work with and promises to help you stay up to date with your inventory. If you ever need information on the status of the materials you are storing with us, we make it easy to get it. Our up-to-date inventory management software allows us to gather all of the details regarding your products quickly, so you will never be out of the loop.
A Trusted Warehousing Company
We have worked with businesses of many different shapes and sizes, so you can rest assured that we are equipped to meet your needs. With a great track record of success and a constantly evolving offering of services, we guarantee that you will benefit from our professional warehousing and logistics.
Learn More About Our Warehousing
Take some of the hassle out of your supply chain and inventory management with the help from Day and Night Trucking, LLC.. We are always available to answer your questions and help you get started with us, so reach us at (310) 256-0978 today.